Charles Holloway,

Associate Broker | Team Leader
Charles Holloway, a native of Newport News, is a licensed real estate agent in Virginia. Serving Hampton Roads (Newport News, Hampton, Williamsburg, Yorktown, Smithfield and Suffolk) and surrounding areas.
Among his passions are faith, family and friends. His favorite pastimes are sports, active church involvement, exercising, mentoring youth and community service projects.

Charles discovered that his life's purpose is to serve others by way of his time, talents and treasures. Operating in these capacities bring him the greatest sense of achievement and joy in life. Becoming a real estate agent is his gift to give back. Charles' mission is simple -- build strong, healthy communities one key turn at a time!
"The HOLLOWAY EXPERIENCE is different by design. You can expect a personal touch, win-win deals and positive results! My keys to success for my clients include utilizing the latest technologies, market research, and business strategies, to exceed your expectations. The core to my success is: I listen; that means WE, together, find solutions that are tailored to YOU."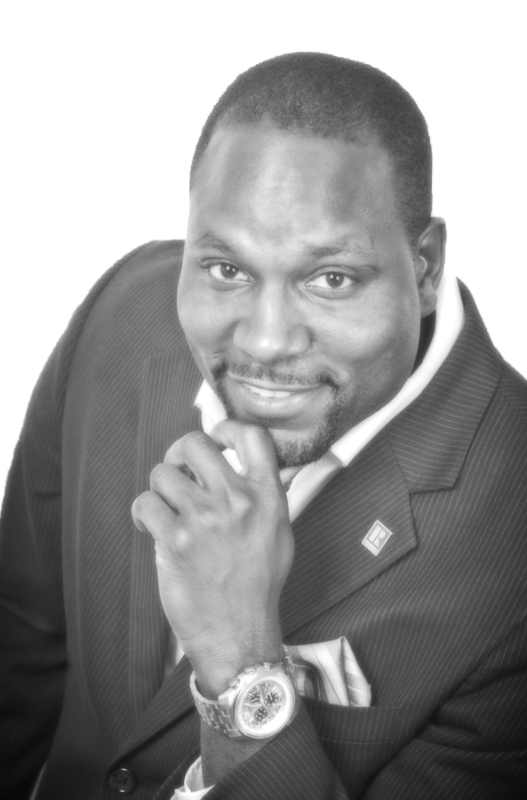 A native of Newport News, is a licensed real estate agent in Virginia. Serving the Hampton Roads and surrounding areas. Real Estate has always been a passion of mine growing up in the Costal Virginia area. Every aspect of the home buying, selling and investing process excites me! When He's not busy with his first love, Real Estate, his favorite pastimes are sports, cooking, hosting events, mentoring youth and community service projects.
From his youthful days as a server, Charlie quickly learned that his purpose in life is to serve others. Without hesitation, He discovered that working alongside, Charles, his twin, allows for them to do what they are purposed to do on a much larger scale and on an amazing platform. Real estate enables Charlie to help families on one of the highest levels. In conclusion, Charlie's mission is as simple as his twin and partner -- building strong, healthy communities one key turn at a time!
Marie Council, REALTOR | Director of Operations
Marie Council, a native of Suffolk, licensed REALTOR in the state of Virginia. Currently serves as Director of Operations and Client Services aka "Ms. Everything". Marie enjoys listening to music, reading and every girls' favorite, shopping! Marie desires to serve others has led her to be a part of the Holloway Experience Team. She takes great pride and joy in meeting the needs of others. She will be your liaison between you and our business partners during your home buying journey. Whether this is your first home, or one of many, her goal is to make sure your process is seamless from start to finish. Marie has adopted and demonstrates "Treating you like family" is what she does best! That's "Ms. Everything" promise!
Jasmina Wright | Multi Media & Marketing
Jasmina Wright, a native to Newport News, Virginia, is the Multi Media and Marketing lead for the Holloway Experience team . Graduating from Hampton University, she has a serious passion for the marketing and branding aspect of Public Relations.
Jasmina's past times include community outreach, blogging, and running. New to the Holloway Experience team, she aims to display the Holloway Experience brand at is best, showing their community involvement, top-notch REALTOR®-client relationship, and exceptional dedication to the realty ministry.