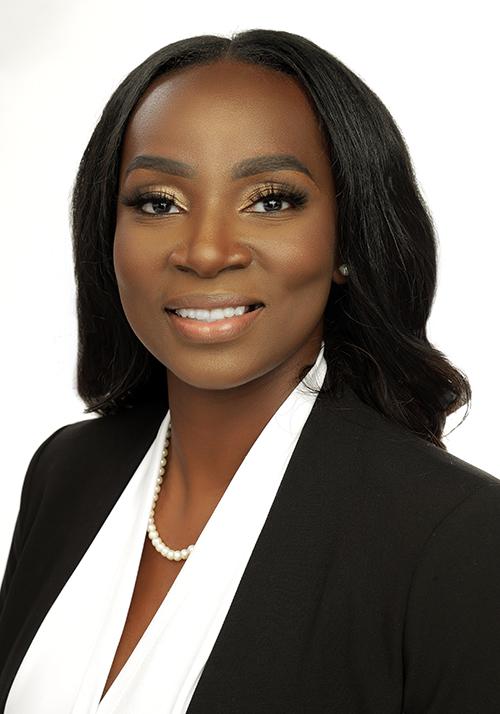 Joycette Watson, a native of Columbus, GA, moved to Virginia in 2009. She begin her real estate career alongside her husband, Greg Watson, in March 2021 and has taken the industry by storm. As a licensed REALTOR in the Commonwealth of Virginia, she has closed more than $2.5M in contracts in her first nine months.
Joycette holds a Bachelor of Arts in Communications from Columbus State University and a Master of Science from Purdue University. Prior to entering the real estate field, she worked for Verizon for 10+ years. Within that time, she satisfied the needs of her clients by providing solution-based results – whether it was a product or service solution, or an ongoing resolution.
Joycette and her husband Greg have two beautiful daughters, Addilyn and India. As the only husband and wife team of the Holloway Experience Real Estate, Joycette and Greg are true advocates for their clients getting into their dream homes.