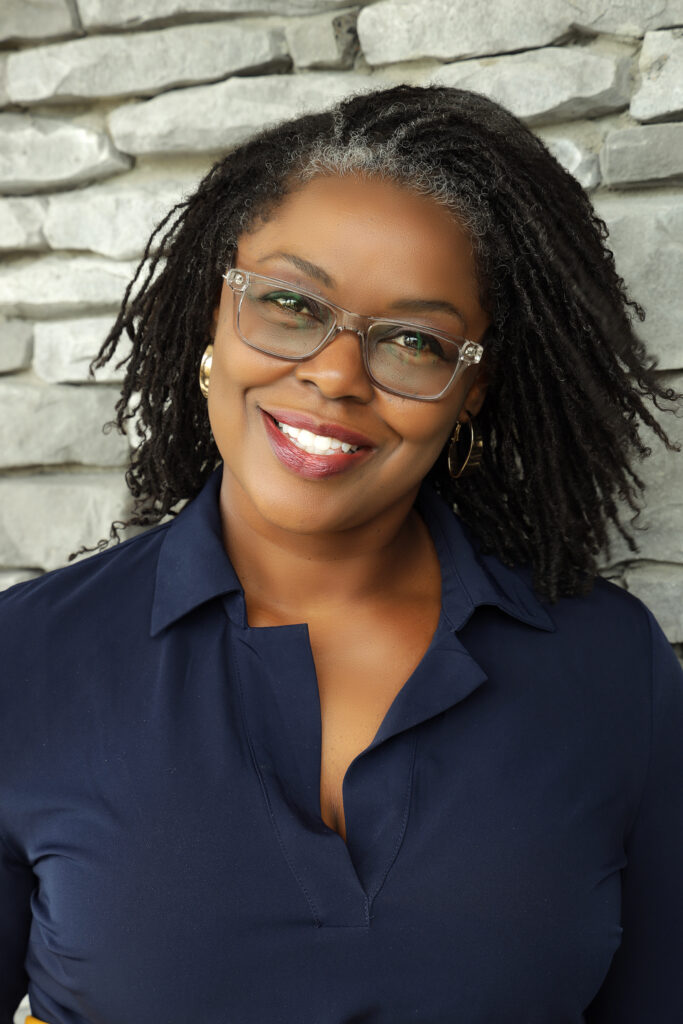 Charisse Alston joins the Holloway Experience Real Estate with 15 years of administrative experience supporting key leaders. The time spent working for a faith-based organization perfected her ability to offer excellent customer care while cultivating a love for families and the community.
Charisse is driven by her passion to see people elevate. She considers herself a life-long learner and is dedicated to better understanding the social and economic trends that shape the cities around her. She adds keen insight to her administrative ability in order to help others reach their goals.
She is a native of North Carolina and is married to Dr. Reggie Alston. Together, they have three beautiful children. When she is not working she can be found studying to deepen her faith or laughing and enjoying moments with family and friends.